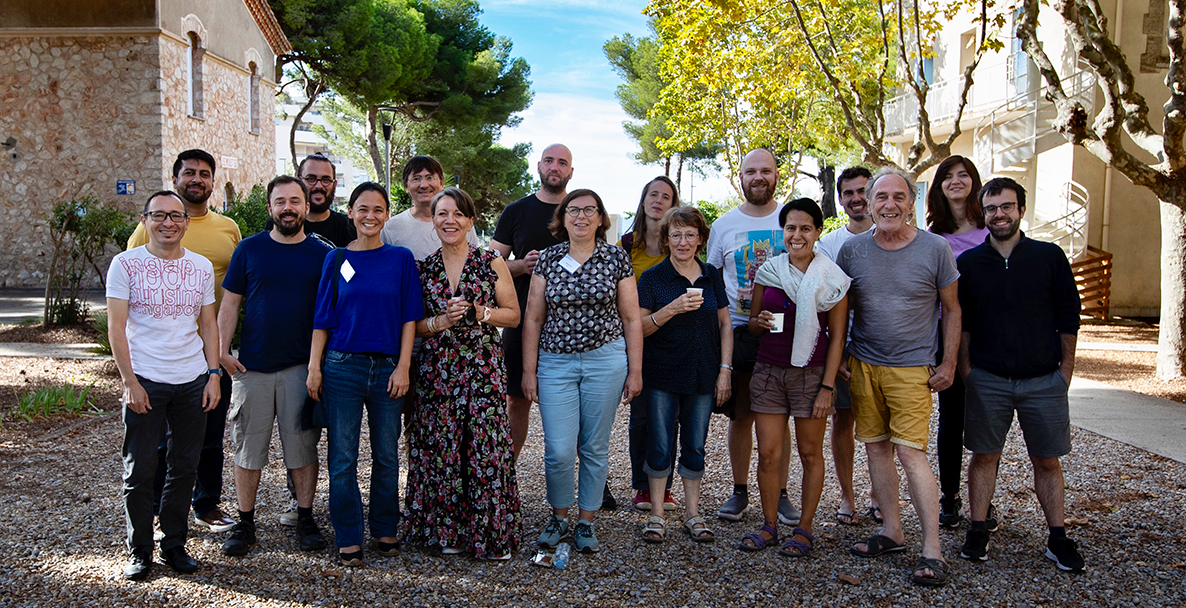 the MISCA research group focuses on knowledge related to spatial and temporal information dealing with food, environmental and societal issues.
Acquisition and/or extraction of knowledge, through the exploration of large volumes of data and information;
Conceptual representations of spatial data and knowledge, and the methods and tools to store and process them;
Formalization of this knowledge in the form of simulation models and spatialized indicators to, on the one hand, put this knowledge to the test of experience and, on the other hand, use this knowledge to explore scenarios and respond to societal and environmental issues.
MISCA - Spatial information modelling,
knowledge extraction and analysis
Such heterogeneity of data research topics leads to methodological questions about:
The integration of heterogeneous data (digital, geographic, from remote sensing, text, etc.), structured or not, in the form of knowledge;
The association and processing of data and knowledge covering several spatial and temporal scales;
The study of hybrid methodologies combining data-driven and process-driven approaches;
The implementation of tools and methods to formalize knowledge and its semantics in the form of models, allowing automatic processing or simulations.
These research fields are mobilized in field application projects in a wide variety of thematic domains such as:
Support for diagnosis and management of territories;
Spatial epidemiology in human, animal and plant health;
Biodiversity and ecosystem services;
Food security and early warning;
Impact of climate change on crops;
Hydrology and water management.
The MISCA team develops tools and platforms that support experiments and applications for research work.
Some of these tools have reached a level of maturity that allows them to be disseminated when it is of interest to our partners or a wider scientific audience